About Lawrence Coffee
Lawrence Coffee is a Canadian coffee shop. We Serve award winning coffee (yes there is coffee awards) in all three of our shops. We have a shop in Calgary AB, Edmonton AB, and Toronto ON. We are very proud to say that in 2019, we will be opening 2 more store in Nova Scotia and in British Columbia. We offer bulk deals and seasonal specials. Try our coffee now, you will thank us later.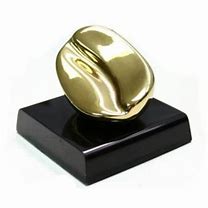 History
Lawrence Coffee has a long and pride filled history. We have been serving coffee to hard working Canadians since 1913. We gave Canadians great coffee through both world wars when you needed it most. We started out as a family owned and run business, until we opened up our second store in Calgary in 1934 and our third store in Edmonton in 1968.